A Stronger Business.
A Stronger Community.
Dayton Strong.
Owned by our employees and the restaurants we deliver for. Our friendly delivery drivers are treated equitably as part of our business structure.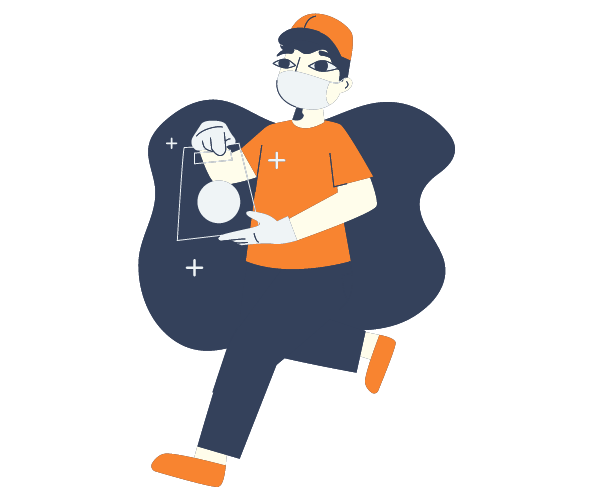 By signing up with 937 Delivers online, we will review your information and get back to you quickly on hiring and training.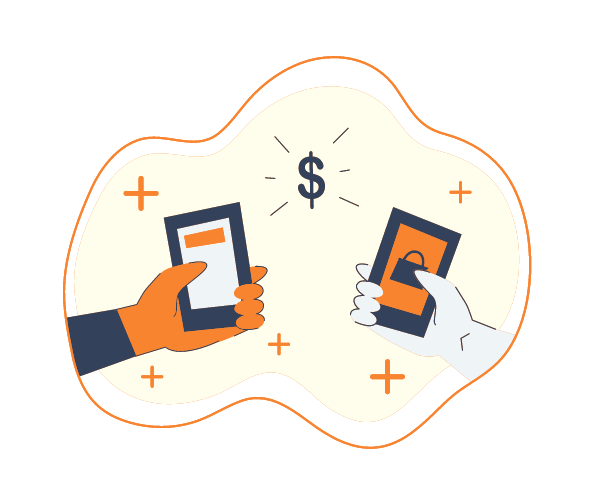 Many delivery companies take money away from local restaurants with large fees for their services. We want to remake the system and give money directly to the people and businesses that make this possible.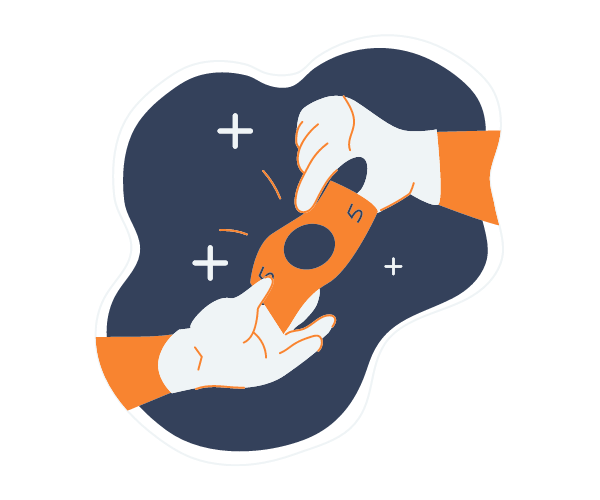 Forget Doordash and Grubhub. Start your delivery service with the company giving back to our community and most importantly the restaurants and drivers of Dayton, Ohio.
Not every restaurant has the ability to set up their own delivery service and with many customers preferring delivery it can make sales difficult. When you partner with 937 Delivers you get a delivery service you can rely on and and more revenue from those sales as a part owner.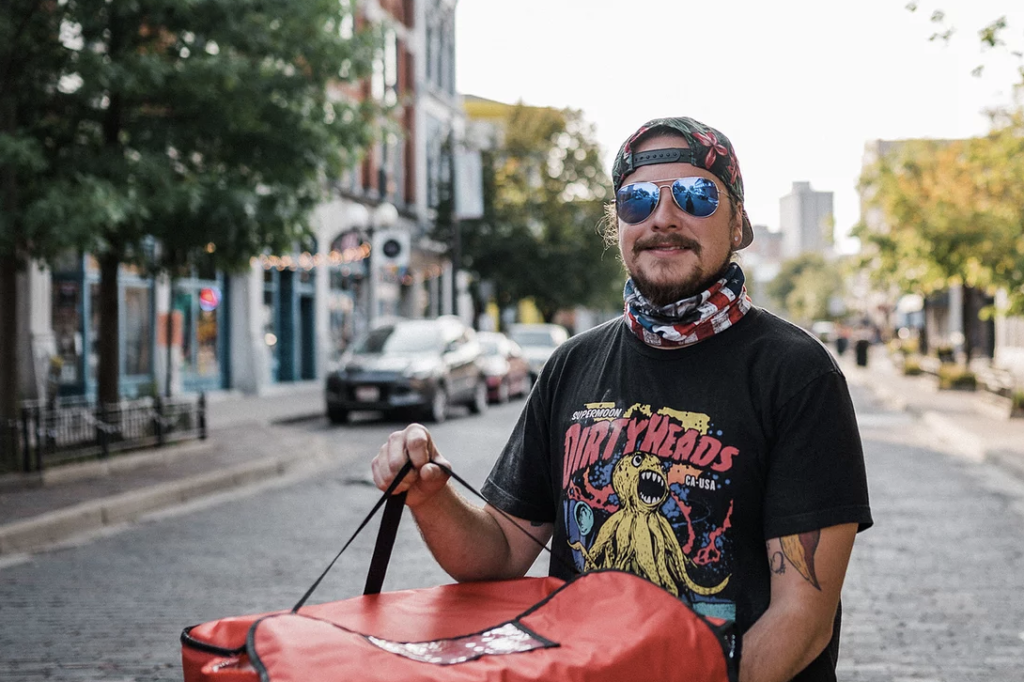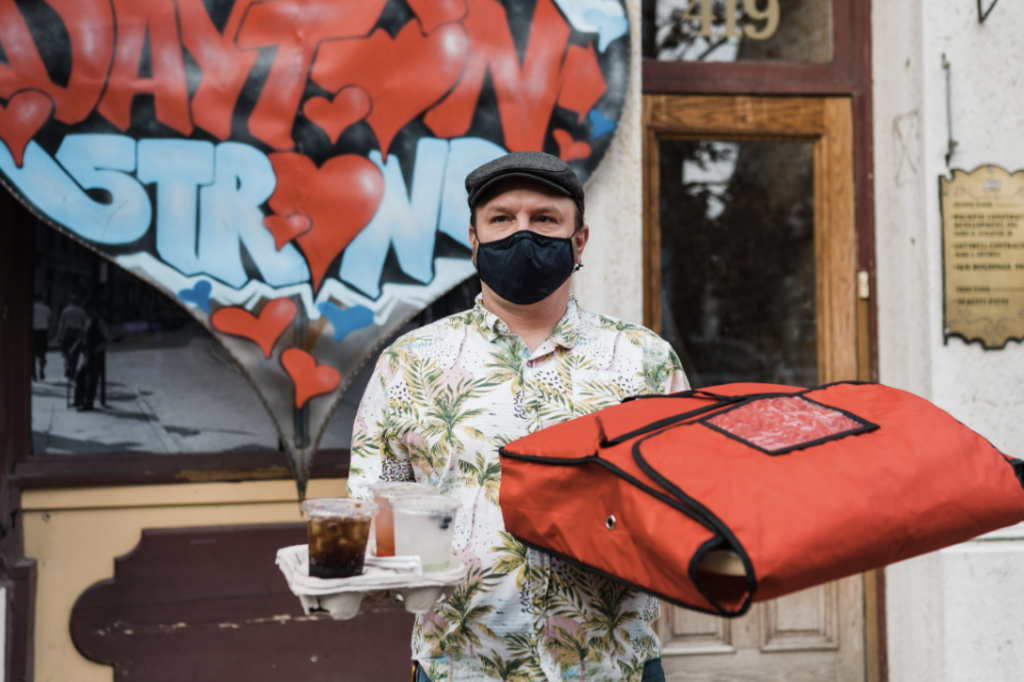 Reaching new demographics in Dayton, Ohio is all about being where your customers are. This means being online and ready for customers who would prefer to have food come to them. At 937 Delivers we market your business to a wider audience.